When you're a working family with school-age children, finding affordable and reliable after-school childcare can be hard to come by. Mission First has you covered!
​
Our after-school care programs go well beyond homework help! We are equipping students to be leaders at school and in their communities. To do this, we offer the perfect blend of academic and enrichment activities. Students will participate in sports, dance, fitness, music, art, STEM, and more! Plus, our students are engaging in weekly Bible study and being encouraged in their spiritual lives. Our campus offers students a safe place to learn and grow!
​
The best part about our after-school care program? We serve students from K3 all the way to 12th grade! We have found that serving students from early education through high school graduation makes a significant impact on a student's development.
We would love to show you around our campus! Register TODAY for elementary or middle school after-school care!
School Year Hours & Locations
K3-5th Afterschool Care
(Oasis Program)
​
Monday – Friday
2:30 pm- 5:00 pm
The location of the Oasis Program is divided by schools served:
Roseneath Avenue (serves Pecan Park and Obama Magnet)
275 Roseneath Avenue
Jackson, MS 39203
Ash Street (serves Johnson and Galloway Elementary)
417 West Ash Street
Jackson, MS 39203
​
Cost: $50 per semester + one time $10 registration fee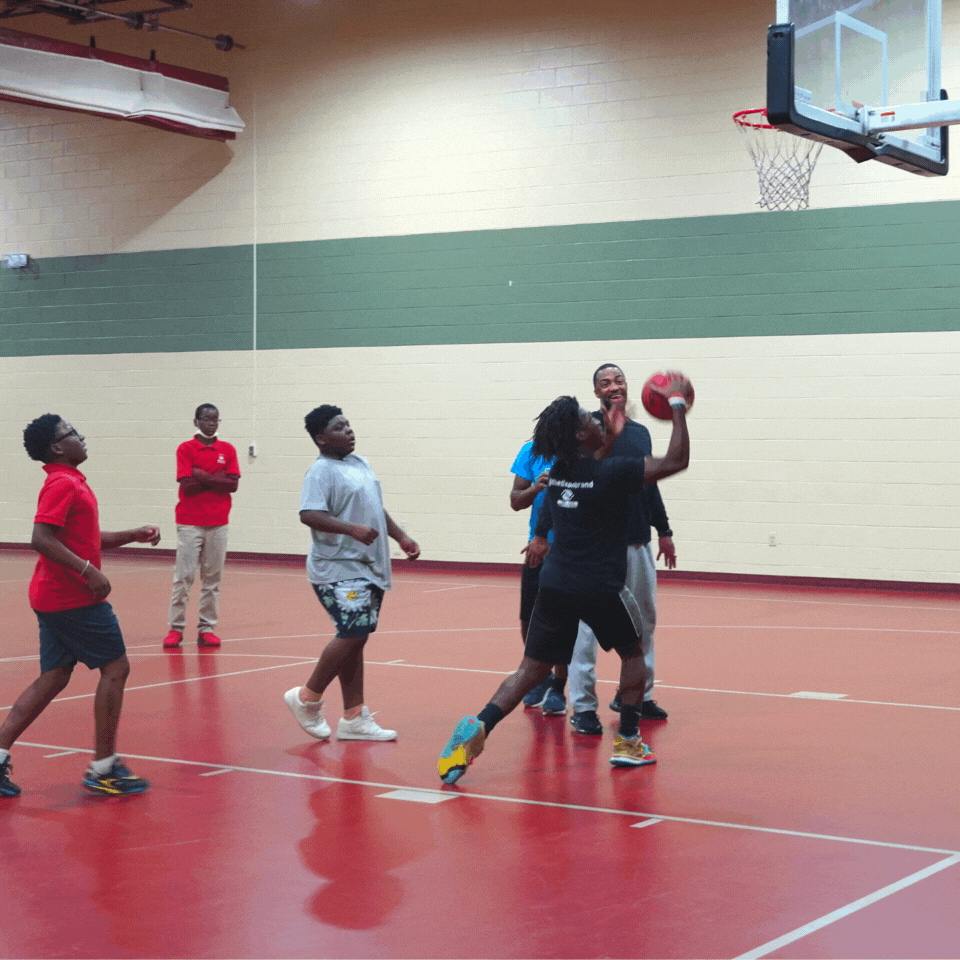 6th – 8th Afterschool Care
(Peyton's House Program)
​
Monday & Thursday
3:30 pm- 8:00 pm
Tuesday & Wednesday
3:30 pm- 5:30 pm
The location of the Peyton House Program is divided by boys and girls.
Boy's Location:
430 West Ash Street,
Jackson MS, 39203
Girl's Location:
275 Roseneath Avenue,
Jackson, MS 39203
​
​
Please, email creese@missionfirst.org with any questions
Cost of Program
$30.00 a year
Transportation*
Our vans currently pick-up daily
at the following locations:​
Bailey APAC

Northwest

Blackburn
​
​
​
*Transportation space is limited, register today to reserve your spot! Additionally, many families choose to carpool. If this option interests you, we can connect you with other families in the program.
"It's hard finding persons who genuinely care for others well being. I find that at Mission First. My husband and I are always letting others know how blessed we are to have found such good people to entrust our children with."





-Kathy Sheriff, After-school Parent